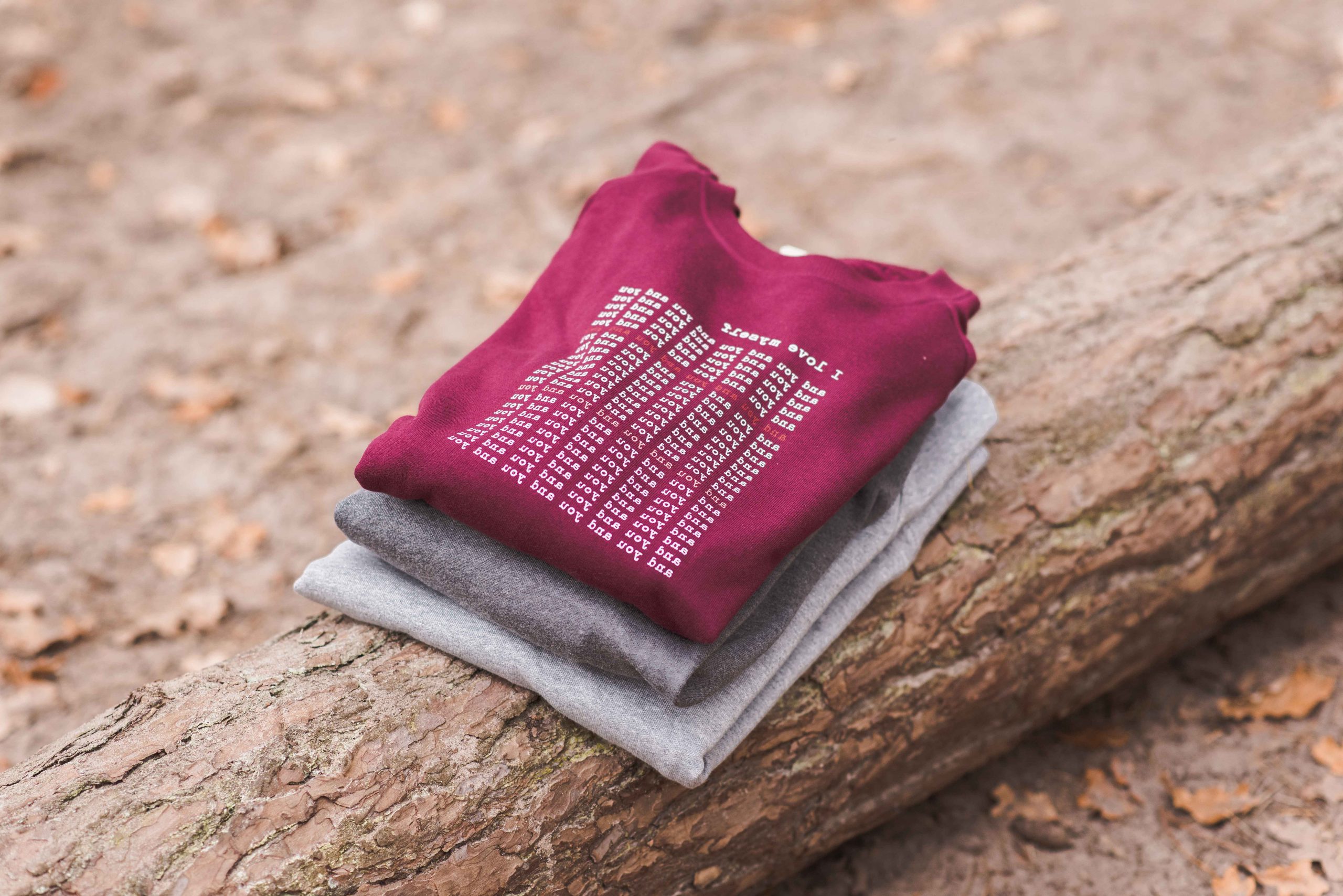 Daily Mantra
Daily Mantra Impact story
At Daily Mantra we believe that Social Impact has two equally important sides:
Love for the Planet en Love for Self.
LOVE FOR THE PLANET
All of our fabrics are currently purchased from one supplier that has one of the highest standards with regards to environmental and social ethics in the fashion industry. Not only are the fabrics made of 100% bio-cotton, they are also produced in a Climate Neutral manner,  reducing the carbon footprint of the conventional production method with 90%. Besides that, our supplier is a proud member of the FairWear Foundation, complies with the PeTA VEGAN,  GOTS Standard, the Global Recycled Standard, the Organic Blended Content Standard and the OEKO-TEX Standard.
The finishing touch is done here in the Netherlands: patching, printing and dropshipping in 100% recycled mailers and ia bike couriers. 
LOVE FOR SELF
 By placing positive mantras mirrored on the shirts , the persons wearing them will actually be positively affected by the mantra and will communicate with the world from a more loving and  caring perspective. We believe that this has a much higher social impact than we can ever imagine!
Daily Mantra