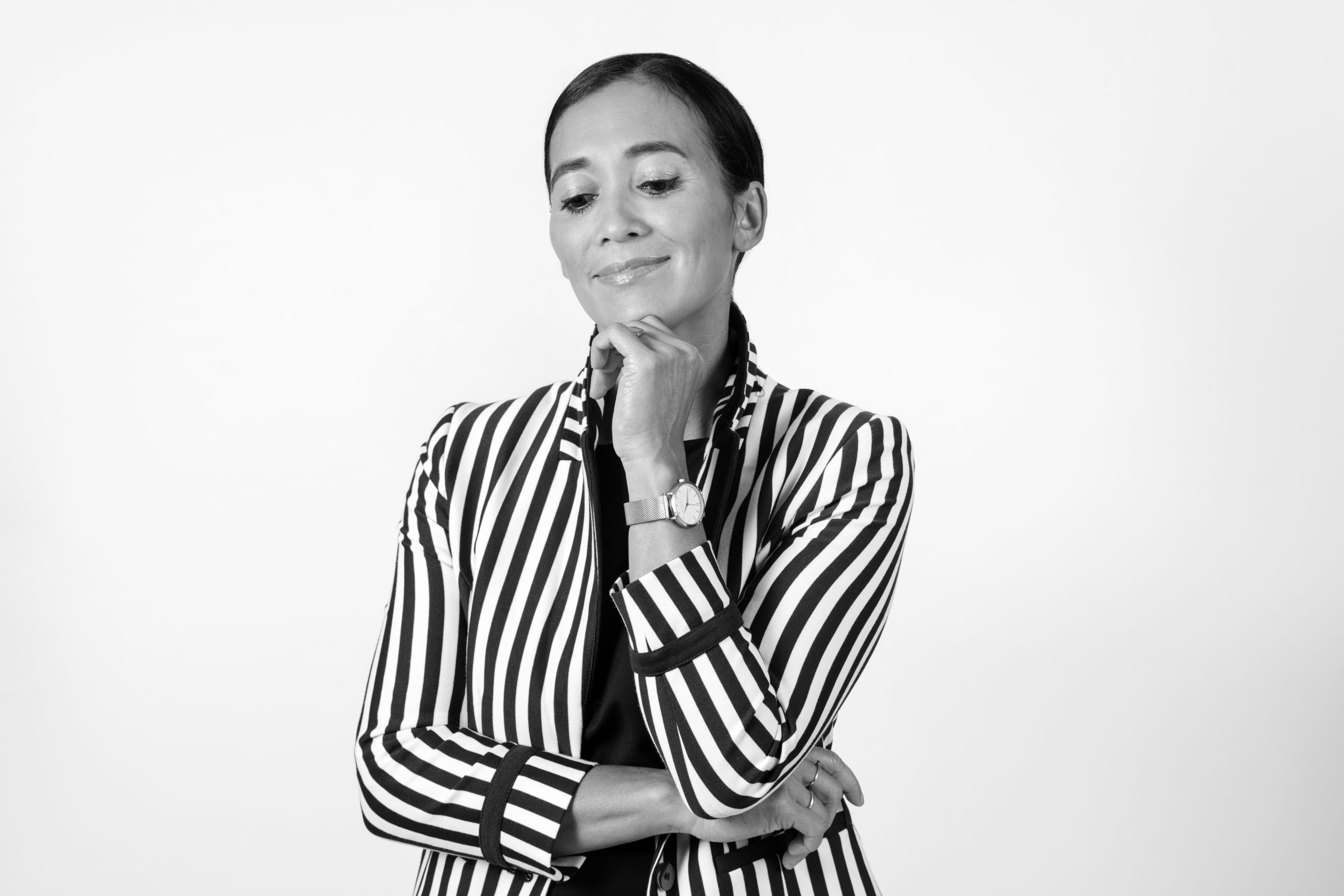 Dutch Avenue
Slow fashion for the fast woman.
Dutch Avenue is a sustainable luxury fashion brand for women, pursuing a certain level of quality so that the clothes last for years. Luxury is about transparency, craftsmanship and innovation. It is also timeless, seasonless and it means quality and authenticity. Creating clothing pieces that you can mix and match with other pieces in the collection is what I love to do.
DUTCH stands for: Dutch Design/duurzaam, Unique, Tasteful, Chique, Handmade.
With sustainable luxury fashion I want to make women all over the world feel beautiful and with this brand I want to contribute to a more beautiful world. As a child I was an idealist, striving for a better world for everybody. I studied Social Legal Services in Groningen. I am still an idealist thinking about how to make a small positive difference in the world.
Knowing little about it, I started my journey in the fashion industry doing research about the way the industry works and so my adventure started with the founding of Dutch Avenue; a sustainable luxury fashion brand committed to reduce the waste and energy footprint, working as much as possible with local partners.
I love classic timeless versatile clothing pieces that you can easily combine for different settings and occasions. I still have my dress of my graduating of high school, and occasionally wear it. An example of sustainable fashion.
I am living with my family in the East of the Netherlands, Zwolle, we are raising two children and we want to give them the opportunity to living their best lives. With Dutch Avenue I can share my vision and dreams with them on how to make the world a little bit more beautiful.
Dutch Avenue