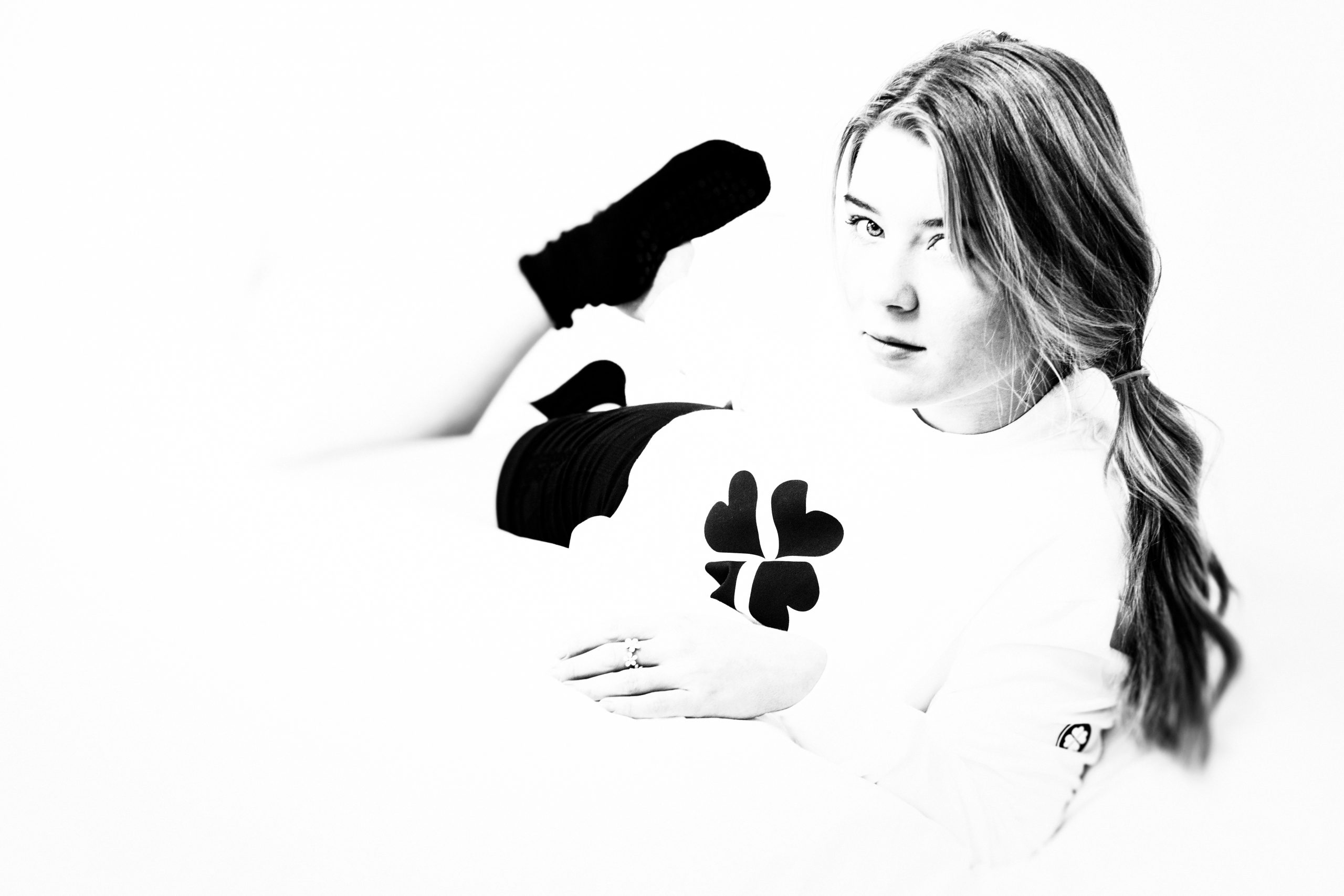 LOVETRIGGER
Lovetrigger is all about love for the world, which deserves a better and cleaner fashion industry. We make fair-trade clothes that fit like a glove, look great and are responsibly manufactured in the Netherlands using sustainable materials.
The timeless character of our urban classics and iconic streetwear adds to the sustainability of the Lovetrigger collection. Sustainability in fashion means that clothes are made in a sustainable way from sustainable materials, but also that they are durable and can be worn long term in stead of being discarded quickly. All of these aspects apply to our garments.
But it's not just sustainability we focus on. Our T-shirts, sweaters, hoodies and polo shirts are classics that already earned their iconic status for their unique designs. The high-quality fabrics and the craftsmanship with which our timeless styles are manufactured ensure they can be worn for years on end. Slow fashion that lasts and lasts in response to the production of disposable items that are discarded at the drop of a hat.
We are proud that our clothes are produced in the Netherlands, by newcomers to our country who fled war and chaos in their home countries in search of safety. By outsourcing our production to workshops which are manned by fugitives, they get the chance to build a new life for themselves in their old trade. Another big reason why we keep production close by, is to minimize our CO2 footprint and have some control over the fact that the people making our garments are paid fairly and have good working conditions.
Our organic cotton T-shirts, sweaters, hoodies and polo shirts are not just made sustainably, they also send a sustainable message. Edgy logos and text prints encourage thought and provoke interesting conversations. By wearing a statement print from Lovetrigger you show that you too go all in for sustainability. And because the designs are timeless, you can wear Lovetrigger's sustainable clothing for years without being out of fashion.
LOVETRIGGER