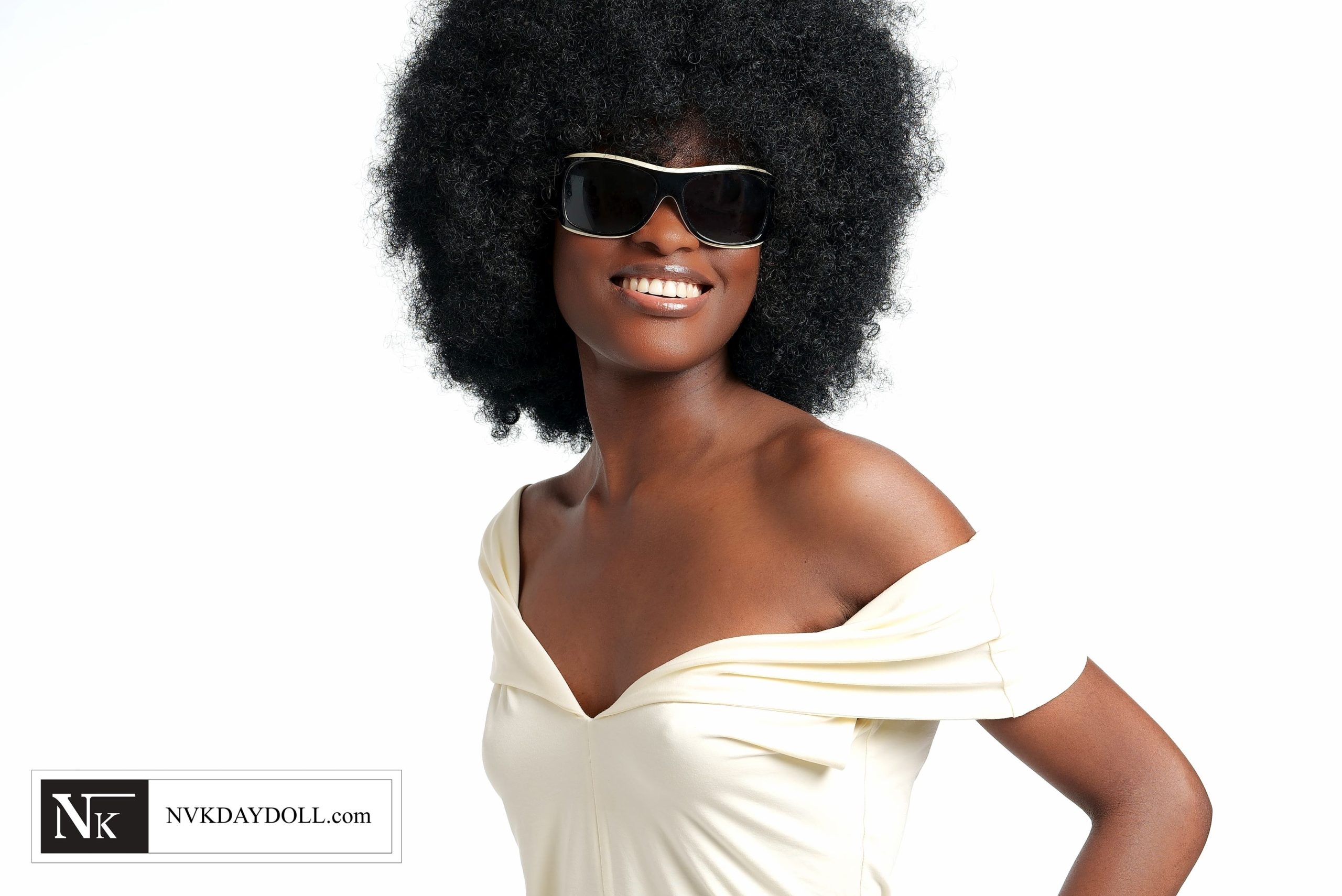 NVK Design Milano
NVK DAYDOLL is an ethical and sustainable collection designed by architect and designer Natasha Calandrino Van Kleef, made exclusively of LENZING´s TENCEL ™ - Modal fabric, a plant-derived fiber derived primarily from beech pulp from responsibly managed forests in northern Europe. The forest is an important productive resource; Lenzing is a biorefinery and extracts xylose (low-calorie sugars), acetic acid for the food sector and other by-products from the wood. 40-45% is cellulose from which TENCEL™ - Modal fiber is produced.
Established in 2010, NVK DAYDOLL (www.nvkdaydoll.it) offers complete clothing lines: dresses, skirts, sweaters, tops, pants, shrugs, jackets and accessories. All garments are of exquisite workmanship and quality and ingeniously combine simplicity and elegance, comfort and environmental consideration in a simple fashion system that is perfect for every occasion, climate and season. Incredibly versatile and easy to wash--in a washing machine at temperatures up to 30°--NVK DAYDOLL garments require no ironing, making them perfect for commuting and travel.
The high-fit collection, patented by the Italian Ministry of Economic Development, is based on simple, minimalist outfits without the addition of any accessories such as hooks, zippers or buttons. The use of a single material greatly reduces energy consumption during both making and disposal, benefiting the sustainability of the entire product life cycle. These soft, "stylized" garments hover freely and sinuously, flattering the curves and caressing the skin, which can breathe thanks to the special hygroscopic characteristics of the fabric produced with LENZING's TENCEL™ fiber.
It is precisely the extraordinary breathability of the garments, along with their sustainability throughout the supply chain from yarn to finished garment, that has enabled the NVK collection to obtain Ministerial Certification for the "Textile and Health" Project (cert. No 14900108 issued by the Ministry of Health to "protect the health of citizens, guaranteeing the safety and transparency of the textile product of Clothing to the final consumer").
The environmental-friendly properties of NVK DAYDOLL are not limited to eco-sustainability. In fact, this brand also boasts other forms of environmental friendliness, such as the exclusion of animal-derived materials from the production process, as well as active support for animal protection programs around the world, to which a portion of the proceeds are donated. This extraordinary attention to the environment has led to the achievement of numerous "green" certifications since 2010, including: "No Greenhouse Effect," "Peta-Approved Vegan," "Fur-Free" and "LAV Animal Free."
NVK Design
Founder & CEO
Natasha Calandrino van Kleef