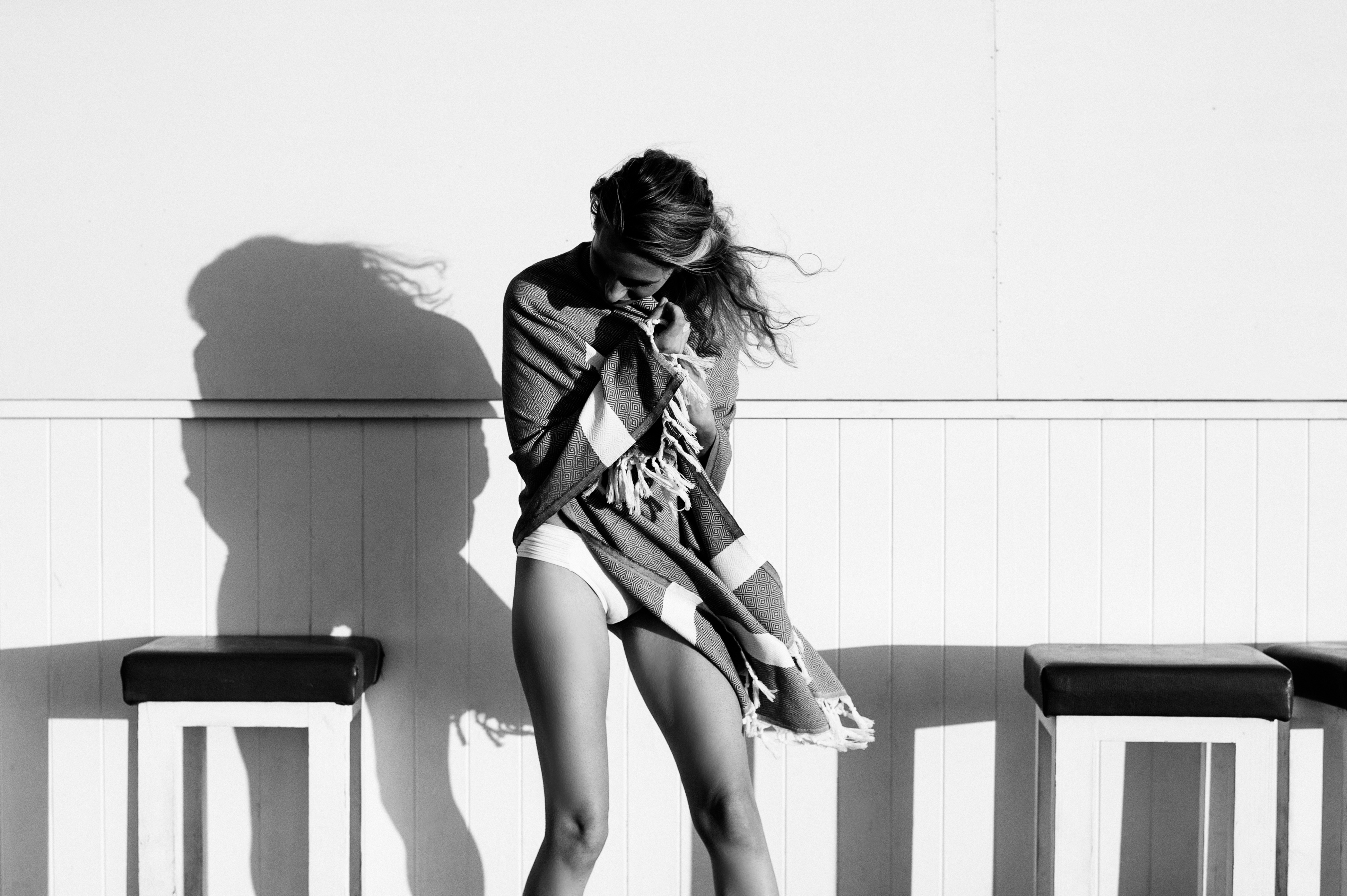 PHEMKE ARTISIAN MADE FASHION
About Phemke
Phemke's purpose is to make people aware of the beauty of cultures around the world and appreciate craftsmanship with respect to people and the environment.
Our mission is to safeguard intangible heritage by co-designing and creating artisan-made apparel and accessories and empower and support artisans to become financially stable.
All our products are handcrafted by (mostly female) artisans. We currently source our treasures from Madagascar, Bangladesh, India, Cambodia, Seychelles, UAE and Oman.
We are a strong advocate of making the artisan and their community the heroes, not the brand. The emphasis on craftspeople as the unsung heroes of a transition to the circular economy will help elevate the status of technical and hands-on careers. Re-investing in making the younger generation enthusiastic about learning a craft or skill is of utmost importance for preserving traditional craftsmanship in the long term.
To further support this change we need to tell personal and emotional stories about the artisans, their ancestors, their way of living and what drives them. We want to tell the artisans' stories, what we can learn from them and share it with the world to make sure people appreciate the skills that go into creating our treasures.
Femke Speelman
Founder & Director
Phemke Artisian Made Fashion