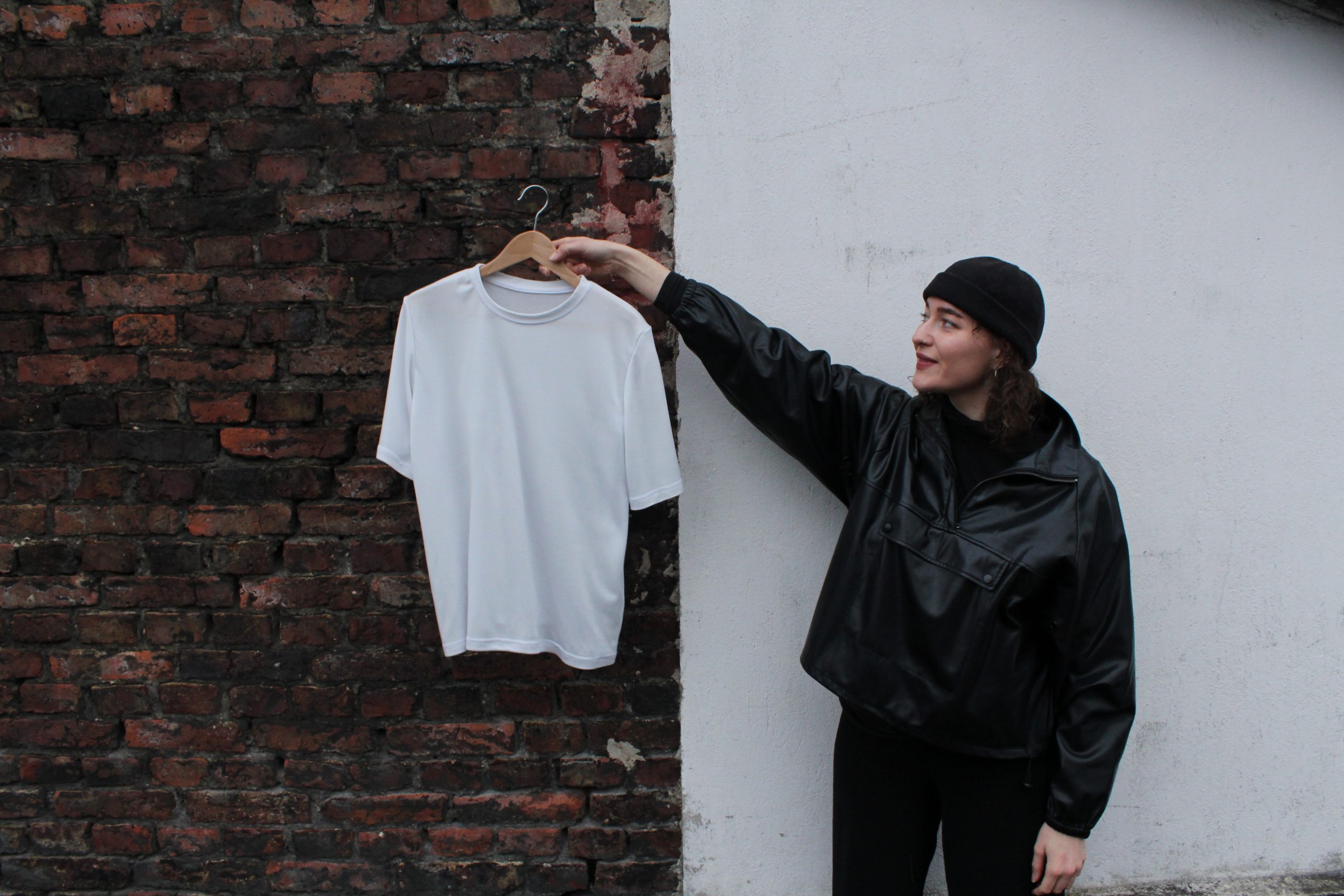 RagnarØk Clothing
"Ragnarøk is a myth borrowed from Norse mythology, which tells the story of an inevitable need for change and transformation. A transformation from a corrupted status-quo, so that a new world can flourish. We are Ragnarøk Clothing, and this is also our story.
There are many problems associated with the fashion industry, and we believe these cannot truly change and be solved without tackling their root causes. Since these are often connected to the business models being used, it is about time we start looking for new ones. Therefore, we decided to start working on designing an alternative blueprint for the production and selling of clothing using three guiding principles;
Optimal Localisation, Continuous Improvement, and Radical
Transparency. Using these principles, we examine and re-evaluate everything: from material sourcing, to production methods and organizational culture. Everything with the overarching aim to make the fashion industry the face of the sustainability revolution and reconnect people with their clothing.
We aim to take the first step towards realizing our vision by selling unisex streetwear shirts that we make ourselves from high-quality mono-material, which will be as locally sourced as possible. They will be equipped with a QR code linked to a Product Passport which contains all relevant information about the shirt, so that people can truly connect to the whole story behind their clothing. These will be available for purchase on our website and delivered using the service of a low carbon distributor called Cycloon, which has been slowly transforming the Dutch distribution industry over the last years. The purchase can be done through a one-time transaction, or a longer term subscription which also comes with community benefits. If you are interested and want to know more, make sure to check out our website or keep updated by following our journey on our social media channels.
Let's make a transformative community together so we can say with pride: Ragnarøk: Clothing that Connects!!"
RagnarØk Clothing
Founder & CEO
Yann Wunsch & Daniel Cohen Stuart & Meike Krämer