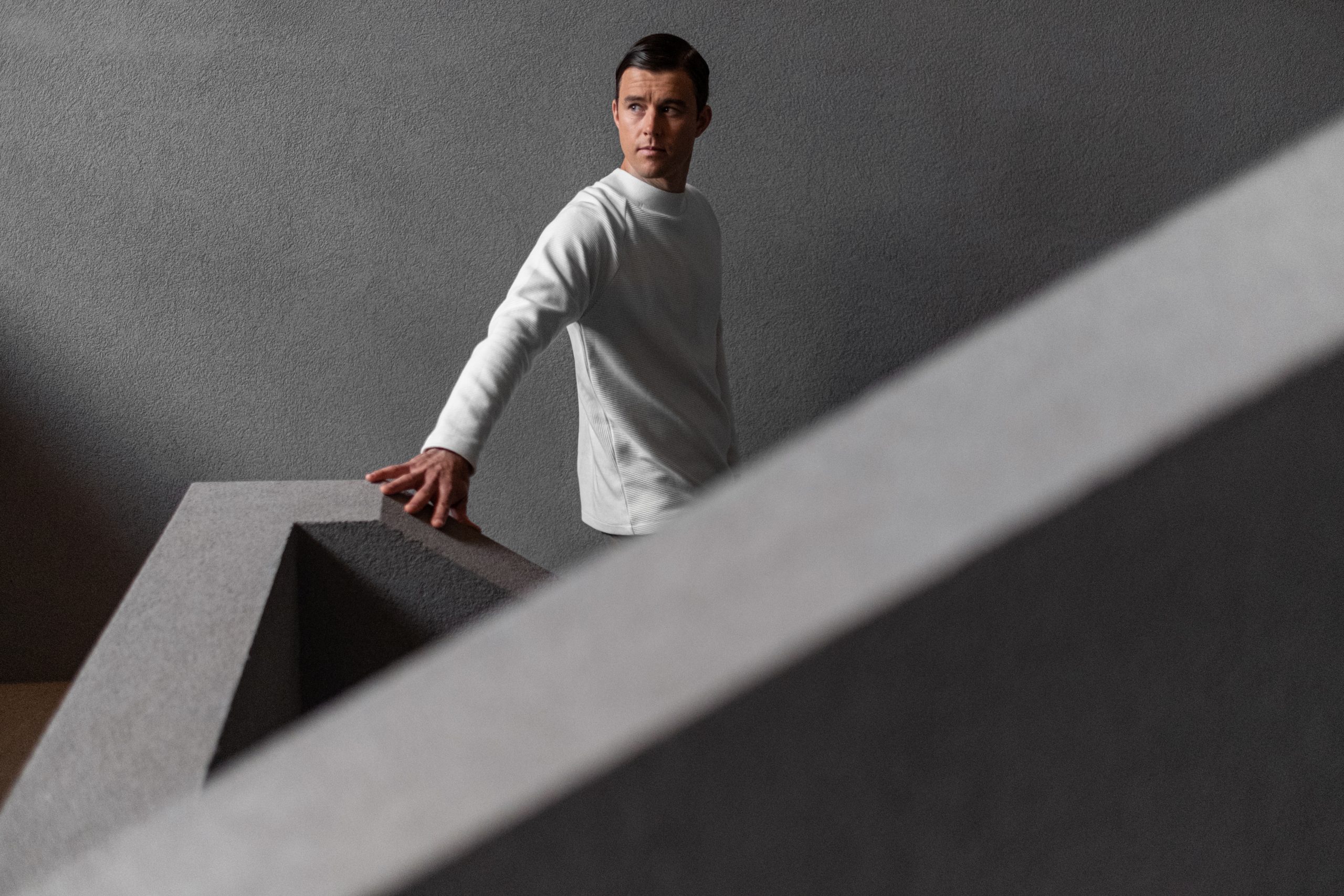 Studio Subtl
UNCOMPROMISED MENSWEAR
Sustainable and stylish pieces without expiration date, responsibly made in Europe...always with a subtle detail.
We never compromise on style, quality, planet or people.
We are a sustainable and responsible brand but we don't see it as something extraordinary. We believe it should be the new standard for fashion, only most brands haven't realised it yet ;)
It's our mission and responsibility to pave the way and to inspire others by the choices we make. From experience we know the right choice is most of the time not the easiest choice...
We break the deeply rooted patterns of the fashion industry by choosing quality over quantity, slow over fast, people over price and European craftsmanship over inhuman production.
SUSTAINABILITY
At studio subtl, we're on a quest to set a new standard for sustainability and social responsibility within the fashion industry.
We obsessively strive to be as sustainable as we can be: sourcing only the most sustainably produced fabrics, exclusively relying on non-toxic dyes, manufacturing right here in Europe for more local distribution, and much more to reduce our environmental impact and help those who need it most.
We choose to focus on transparency, craftsmanship, people and our planet.
Leading by example is what we're about: showing the fashion industry that there are great alternatives to mass-production of polyester and polluted cotton, or endless hours and dire working conditions. But obviously, that's easier said than done. So let's do this together!
GOTS-CERTIFIED
All our products are GOTS certified, something we're extremely proud of. It's by no means easy, but to us there's no other way.
GOTS (The Global Organic Textile Standard) is the highest certification for organic cotton, so all our customers can be sure their organic cotton fabrics are sourced in the most ethical and sustainable ways: no chemicals, pesticides, forced labour, or child labour. The entire supply chain is checked by independent certifiers, who only award certificates if each step meets the highest standards for sustainability. The certification process is transparent, and certificate holders can be found in their public database.
THE MAKERS
We believe that each human deserves to be treated with respect and dignity, regardless of their (ethnic) background, education, political preference, age, or gender.
The GOTS certificate helps us ensure a proper working environment for every individual at each step of the chain, so they are all treated with respect, a fair wage, and decent working hours.
We carefully select family-owned factories: people we know and have met, who share our vision on the future of fashion, and know how to take care of others. No subtlety about our transparency here, as we are very proud to show the excellent partners we work with.
FOUNDER
"If you do what you always did,you will get what you always got"
A sentence that changed the life of founder Jorn. After going through a difficult time he decided it was time for change.
He realised patterns needed to be broken to create something new.
Fueled by his desire to start his own company, combined with his passion for fashion, and his ambition to create a better world for his daughters, he decided to sacrifice his steady life in the creative industry for uncertainty and quit his job.
He envisioned that it's possible to build a perfectly sustainable menswear label that is timeless, aesthetically appealing and comfy too. Chasing his dream, he founded studio subtl.
Studio Subtl