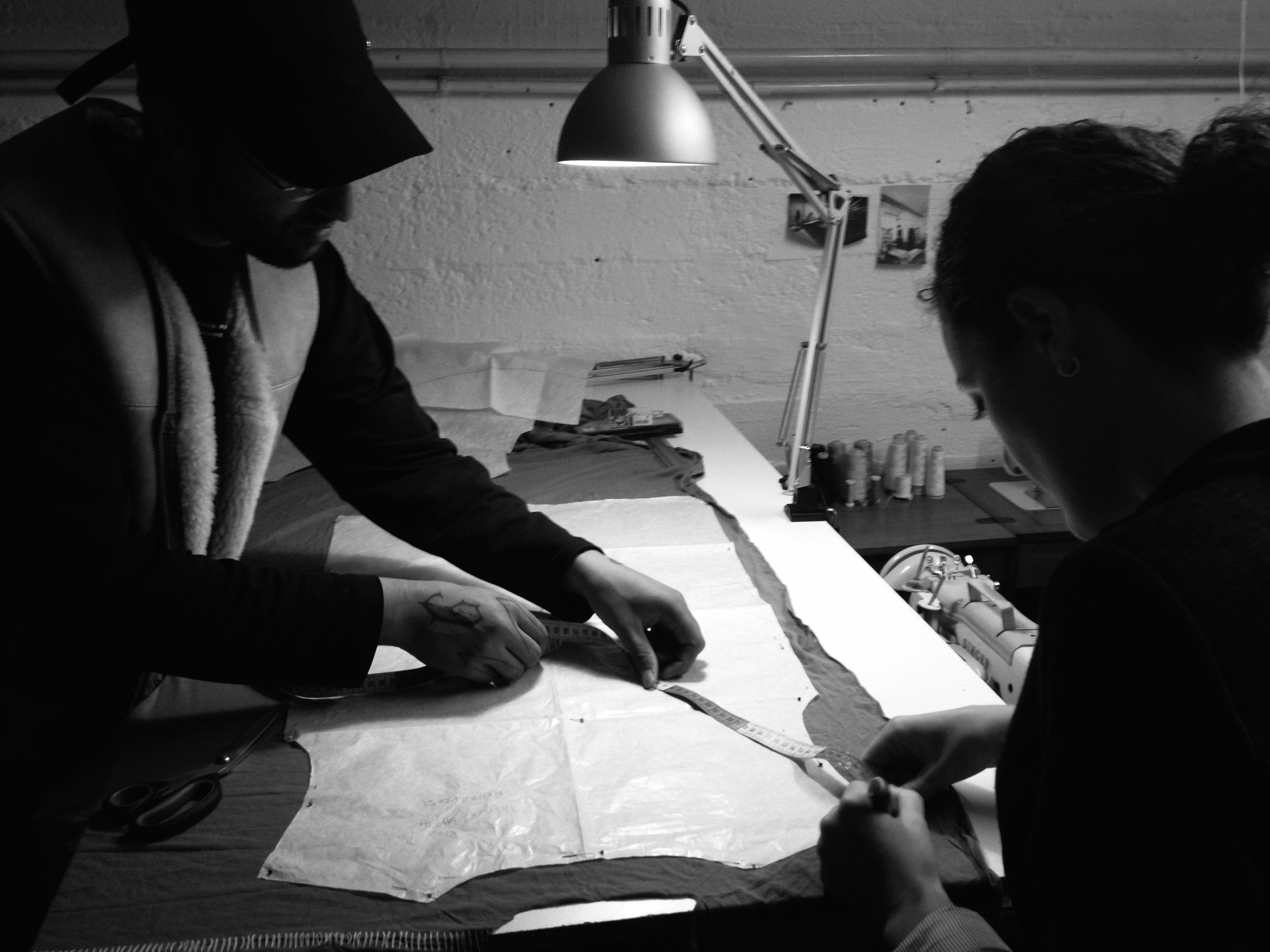 RAMBLER STUDIOS
About Rambler Studios
Rambler studios offer a platform and place for talented youngsters to design their life through street fashion. Youngsters that are called 'Ramblers': walking, searching, but finding their path one-day.
Rambler has studios in Amsterdam and Berlin where Ramblers learn to create, make and sell their striking fashion styles. And where it is a safe haven for personal exploration and to design their own lives.
Rambler unlocks the creativity within an authentic group of young people who are difficult to reach and therefore unique in the fashion world. Young people who love to express themselves, yet don't fit in a school class. How do they express, with which words, which language, which images, which styles? Their visions are of interest.
Founder
Carmen van der Vecht
Rambler Studios