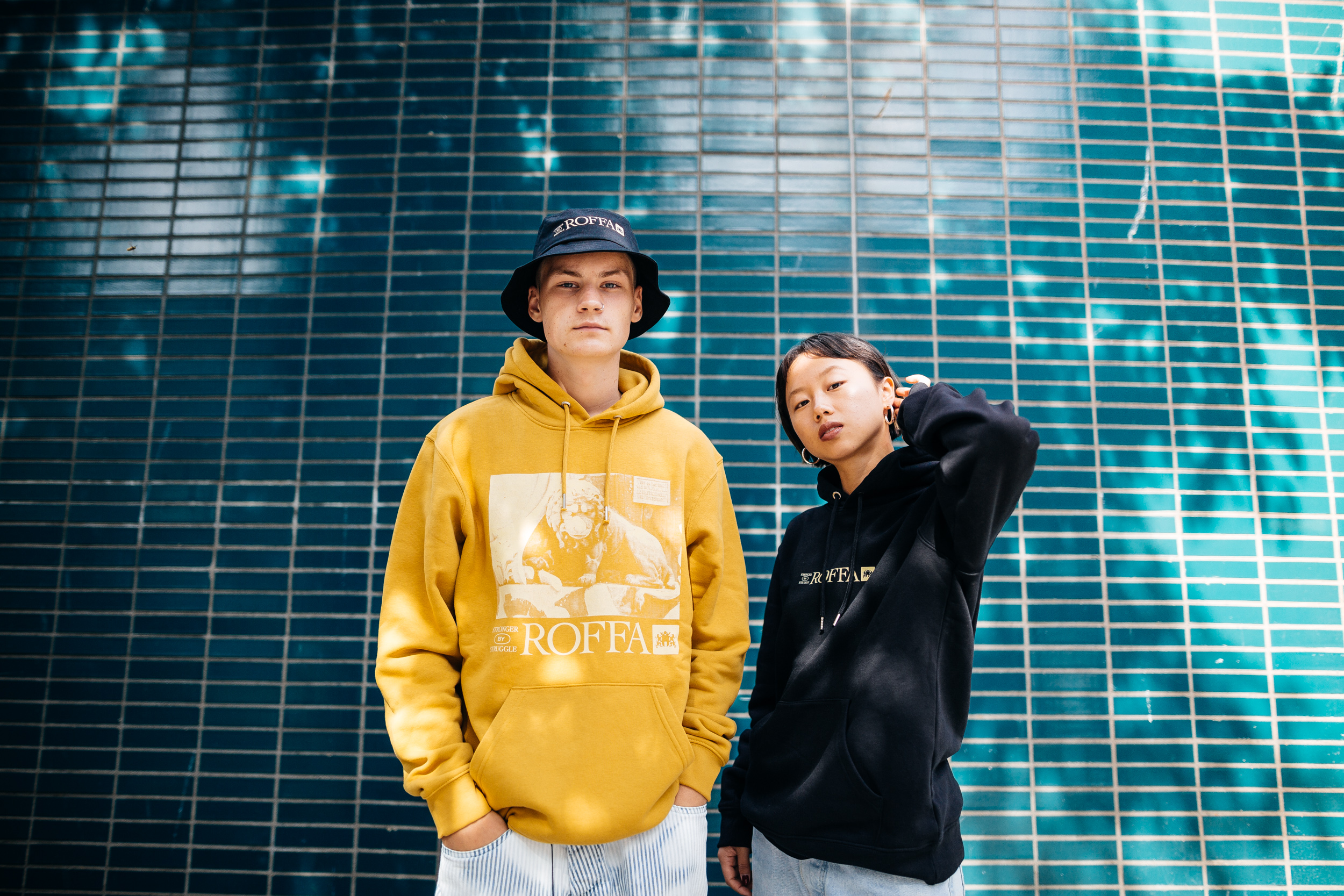 HEDONE Apparel
HEDONE is a label where struggling talent has an honest chance at income and success. We offer at risk youngsters an alternative product to focus on and the perspective of becoming a production manager, designer and eventually entrepreneur. Besides, HEDONE aims to raise awareness towards the impact of recreational drug use. In this way HEDONE offers a better deal in both ways for the consumer and seller.
In collaboration with Cult North HEDONE has developed a series of workshops to inspire and involve youngsters and to acquaint them with the basic principles of the design – and production process, styling and fashion photography. Our network of professionals will coach them to work towards their own HEDONE item. The goal is to really put these items into production so that these workshops can lead to real products.
Our products are made in a responsible and durable manner in factories that abide by the Fair Wear Foundation. By making responsible choices regarding resources, production and by finding new and creative ways to reuse and recycle HEDONE tries to limit its ecological footprint. Hedone works without to make profit and is registered as a foundation.
HEDONE Apparel