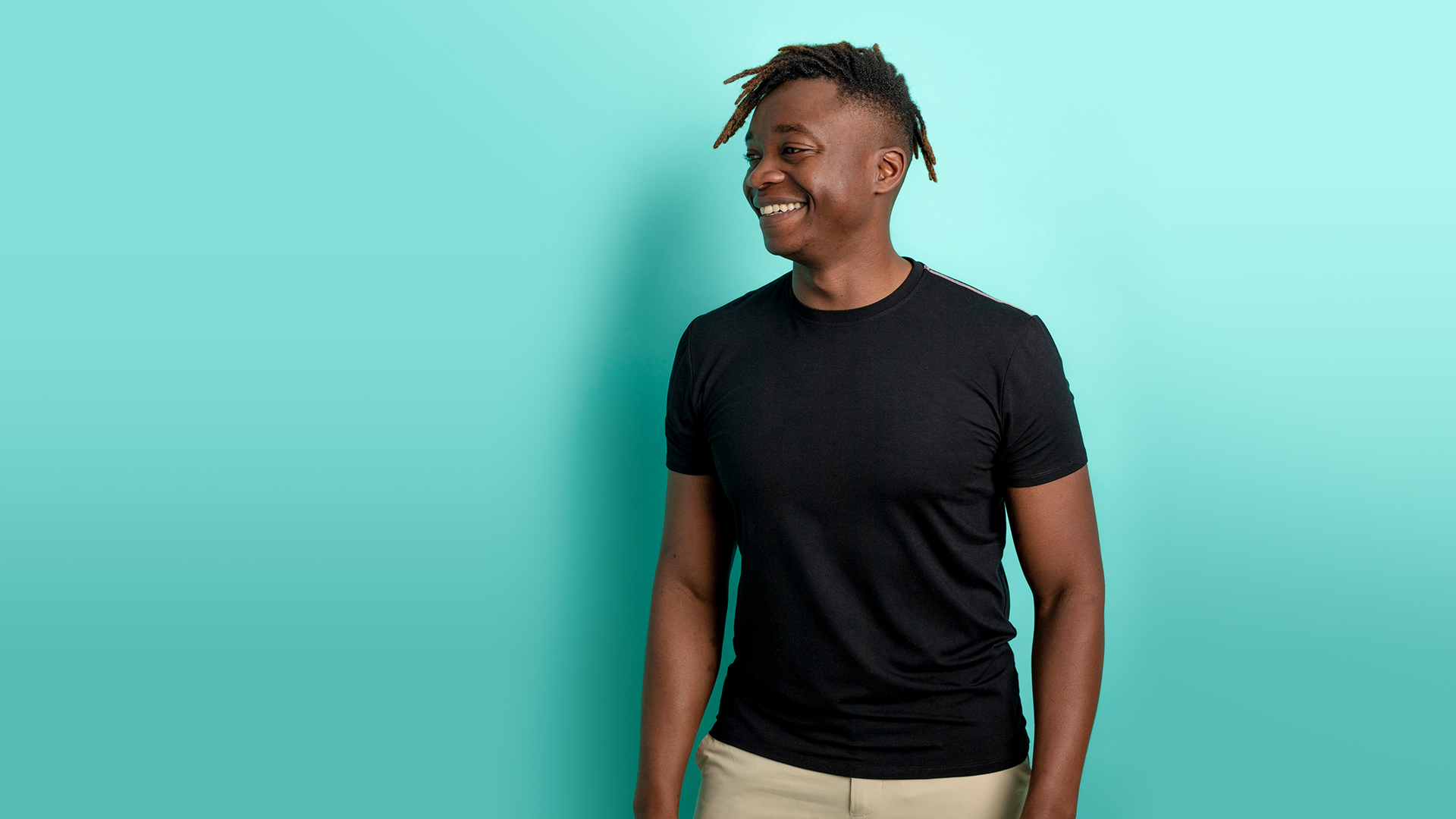 Mausons
Mausons
The Mausons brand came to life when my daughter, Nova Lou, was born. Questions about the world my child would grow up in and about fatherhood kept me busy during my girlfriend's pregnancy. How can I lead by example? I wanted to change the impact I left on this world.
Willpower and perseverance:
As an 8-year-old boy from Angola I got to live with a foster family in the Netherlands. I lived with this family until I turned 18. When the Dutch government wanted to deport me back to Angola, my case got picked up by nationwide news reports. Friends and family started the movement "Mauro must stay". After a turbulent time, I got a residence permit and I got to stay in the Netherlands for life.
Change through positivity
In my search for a way to better our world I kept a keyword in mind. Positivity. I want to make change through positivity. I learned a lot about the production processes used by the clothing industry. Though I choose not to point fingers. With my new brand, Mausons, I want to give a positive swing to the new standard I am creating. Show people that it can be done in a way where we hold all factors that come to play in account to clothing production.
A fully sustainable production chain, that thinks about all parties involved. Producing clothing that doesn't just feel good due to its softness. But is also soft on our planet and the people that worked on it. Now that's a confidence boost when you wear it!
The best pieces of clothing are de pieces with a story. With my brand, Mausons, I invite people to take a few steps to a more sustainable world. Where we do not deplete the worlds resources. In this way I hope to inspire people through positivity so we can all make a positive change to our world
When you invest in Mausons you know that everything is thought of. Where our product comes from, to every step in de production. From fiber to fabric to under wear. For me this is just the start. To make the world a bit better. It starts with the basics.
Mausons